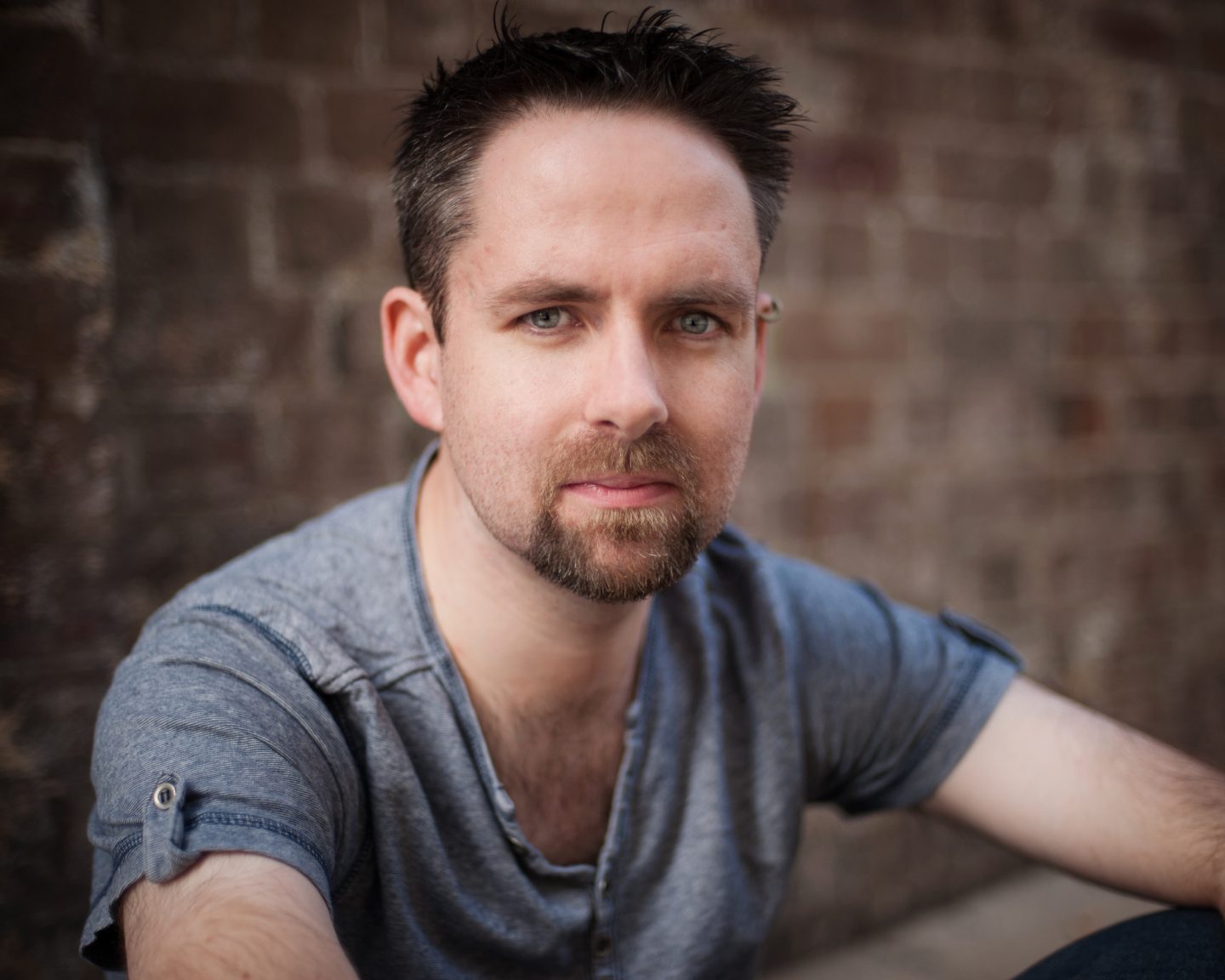 LINA Creative is a one-man studio specialising in headshot photography, digital marketing, and tailored web development.
It's named after me, Luke Arms. "LA Creative" was already taken, so I incorporated my middle names. (My full name is Luke Isaac Newton Arms, and no, I'm not joking.)
I've worked in web development, systems administration and IT management since 2001. In 2008, I started a photography business, and now I'm studying communications at Griffith University to develop my passion for writing.
LINA Creative brings all of my knowledge, experience and passion together under one brand. If you're looking for someone with my particular set of skills, please contact me.
I regularly collaborate with other creative specialists, so whether you're a business owner looking for some big-picture help with your workflows, branding, and marketing, or a marketing agency looking for a developer to help with a sophisticated client project, I'd love to hear from you.
Photograph courtesy of Alex Vaughan.
Newcastle-based, Australia-wide
I've lived in Newcastle, Australia since 1986, and can confirm that it's one of the most underrated cities in the world. As you'd expect, many of my clients are also based here, but I work with people in Sydney, Melbourne, and beyond too.
I don't charge extra for headshot sessions in Sydney, and am always happy to quote for photography in other locations.
The artist formerly known as…
You might have found LINA Creative after looking for one fine day photography or LUKE ARMS photographer. These brands were phased out when I launched LINA Creative in 2017.
I still photograph a small number of documentary weddings each year, but commercial headshots form the bulk of my photography these days.